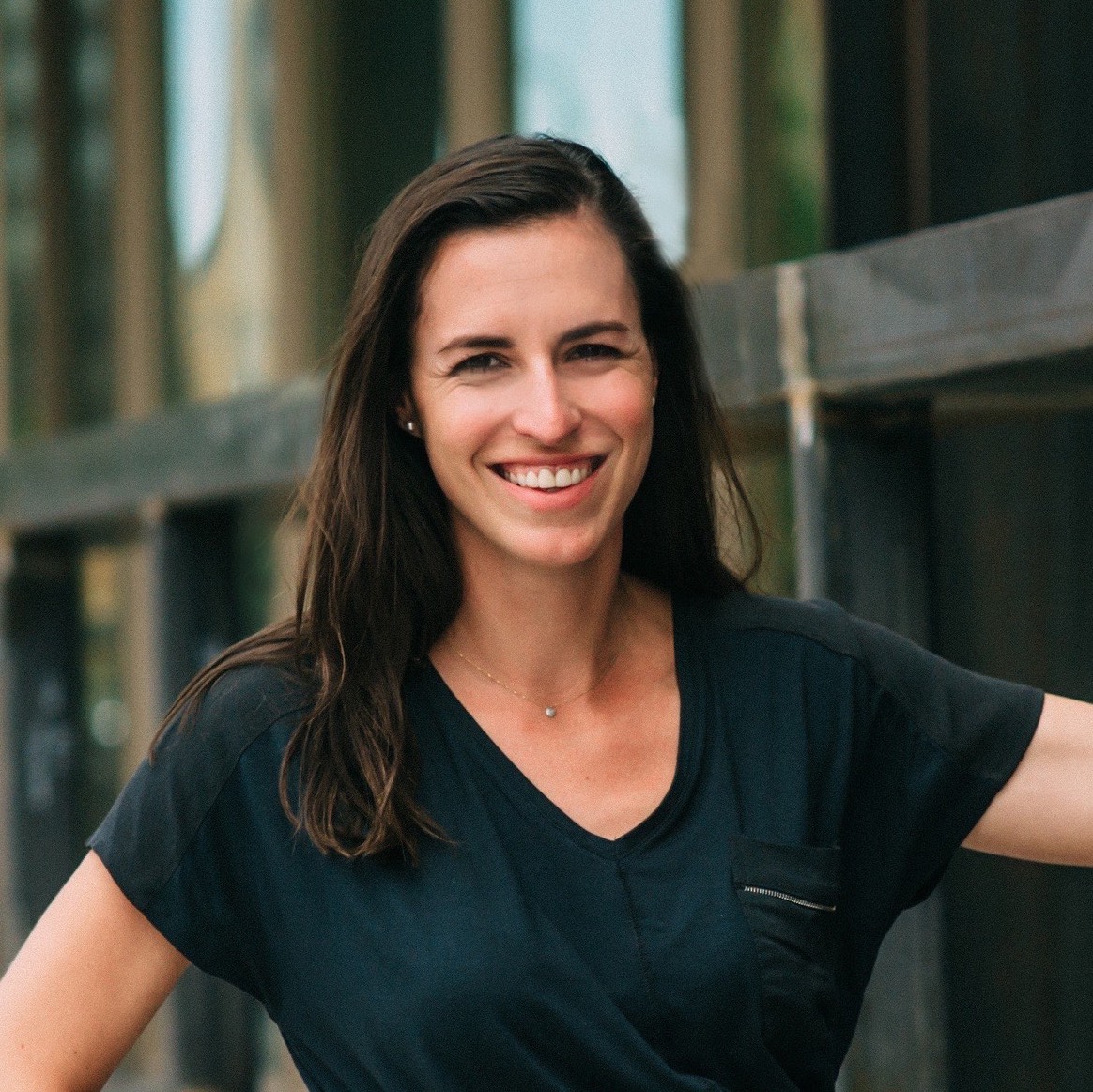 Interview with Daphne Gerritse from Rain Couture
A few years ago, I came upon what is now one of my favorite shops in Amsterdam: Rain Couture (
>>>
). I had just moved from Colorado with a thin yellow rain jacket, very similar to the one Paddington Bear wears, but it was not warm enough for the Dutch wind and I hated how boxy it made me look. I was in desperate need of a proper rain jacket to handle the Netherlands weather.
One day, I came across a store located between a chocolate shop and my dry cleaners on the Huidenstraat, just a block away from my house in Amsterdam. I left with a wool (yes, wool) waterproof peacoat with a cinching hood to prevent my blowout from getting ruined in the rain and a zippered bottom to allow my legs to cycle around the city while staying both dry and warm. It quickly became my favorite outerwear piece, surpassing my Moncler puffer and the sad little yellow raincoat.
When my friend Kathrin asked me to write a piece for her blog focusing on Amsterdam fashion, I immediately thought of Rain Couture. The brand, which started in 2015, now has two brick and mortar shops. One on Berenstraat and one on the equally hip Utrechtestraat. I biked over one windy and wet morning (wearing my Rain Couture coat, of course) to chat with owner and designer Daphne Gerritse about her Dutch brand.
Interview with Daphne Gerritse from Rain Couture
Modepilot: For our readers who might not be familiar with Rain Couture, how would you describe the brand?
Daphne Gerritse: It's different from what a lot of readers would expect from a raincoat. A lot of people expect that you can't combine functionality with fashion; so, most people are surprised that our wool coats are waterproof, our down coats are waterproof, and that you can combine style with functionality. And Rain Couture is all about merging all the best characteristics of a raincoat (an outer coat and a design coat) together.
MP: Your brand started in 2015, but you had been working with raincoats even before then. How has your product line developed in these last years?
D.G.: We still have items that we sold then, but I updated them with small little details or fittings. You can always optimize a style. Every year a style gets better and better; new features are added, or the fit is optimized, or the fabric is a new introduction of a fabric. But our classic trench is still in the collection. Our waist belt coat is still in the collection; our poncho is still in the collection.
Bestsellers
MP: Every year you bring out 2-3 new jackets to add to the collection. How do you determine what will be added and do you ever take things out of the collection?
D.G.: Sometimes I do take things out of the collection if they're not running as fast as the rest. So I see when certain styles are best sellers; I sometimes merge certain styles together taking the best design details from each style, and then I think of new things to add. In July or August, we're going to introduce a packable raincoat, which has a zipper in the back that you can fold inside; and you can have a nice bag to take with you. It's going to be so cool! Also, the down jackets: previously it was not possible to make them waterproof because of the stitches. But now, you have a down coat which is wearable in the rain.
So, with the 3-in-1 down jacket you can zip the sleeves off, you can button as an extra layer inside your coat, but it's also a separate coat. So, it's super multifunctional.
MP: What makes your jackets waterproof?
D.G.: There's a coating underneath the material that is also used in sportswear products so it is very breathable. It's pressed onto the material at very high temperature so the coating will stay on and on the other side there is a bionic finish which is a DWR (Durable Water Resistant) treatment − that's what makes the first rain rolling off and also makes the coat dry quicker. So that sort of material doesn't get soaked completely.
Special items by Daphne Gerritse
MP: Tell us about your rain pants.
D.G.: They are multifunctional, so they can be worn on piste while skiing, sailing, biking and hiking. It's very handy because there's a little stretch inside, so they're comfortable and it looks nice.
MP: What is your favorite piece in the collection?
D.G.: I think it would be the Straight Trench. I launched it last year, and it's been on my mind for several years now. It's a Straight Trench Coat with big sleeves, double breasted, and it's a little bit straight, oversized and it's very stylish. It's the oversized look but not completely. You can wear it as an oversized jacket and just take the belt off, but you can take the long belt off and put the short belt on top. You can wear it very feminine and nicely tie it to the waist but then you can take the belt off and only wear the small belt on top and wear it oversized.
Sustainability and cooperations
MP: Can you talk a bit about the role of sustainability at Rain Couture?
D.G.: Rain Couture believes in sustainable fashion. We follow a "Slow Fashion" principle which means we only introduce two to three styles a season. Besides that we produce in small quantities and only when it starts to run out, we produce new ones. We also recently launched a rain jacket made from 100% recycled materials, and are hoping to bring more products like this to the market. Our goal is to make all of our jackets from 100% recycled materials in the future.
MP: Do you have any collaborations in the works or dream collaborations?
D.G.: We are working with Capsule and SMAAK on a new project. Stay tuned for more information. My dream collaboration would be with Essential Antwerp. I love their colors and prints. We use a lot of neutral colors at Rain Couture, and it would be fun to have a line of bright colored jackets.
You can learn more about Rain Couture through their website at rain-couture.nl or by visiting one of their two shops in Amsterdam.
Modepilot is originally a fashion blog from Germany (Modepilot.de), founded 2007 by fashion journalists.

Newsletter
Photo Credit: Marina Corona for Modepilot