Eefje Bosch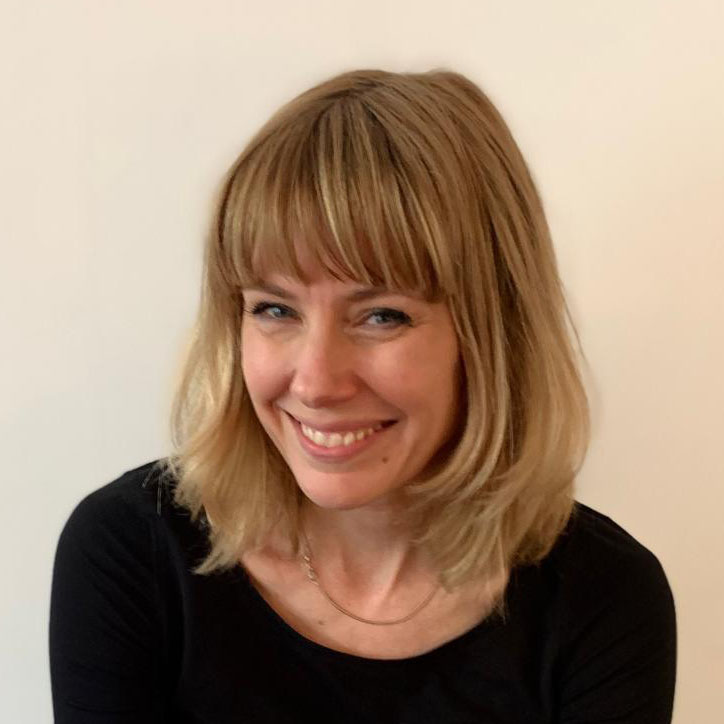 Eefje is one of the sweetest persons there is on the planet and one of the best translators the Netherlands have. So, when she is not testing fashion or beauty products, she translates English bestsellers e.g. by Nicci French and Elizabeth Day into Dutch. Yes, she is good with words.
For her these things are in perfect balance: doing research, finding the right expression, reviewing and raising her two gorgeous daughters. 'You get so much in return', she says. But not without raising both her eyebrows and laughing.
Above all the woman, who can wear vintage leather coats better than anyone else, enjoys teasing her brother with all sorts of pictures and self recorded songs. She also thinks, that his fiancé, Modepilot's founder Kathrin, only thinks he is funny because of the language barrier they have. For no language barrier at Modepilot we luckily have her on our site and side.